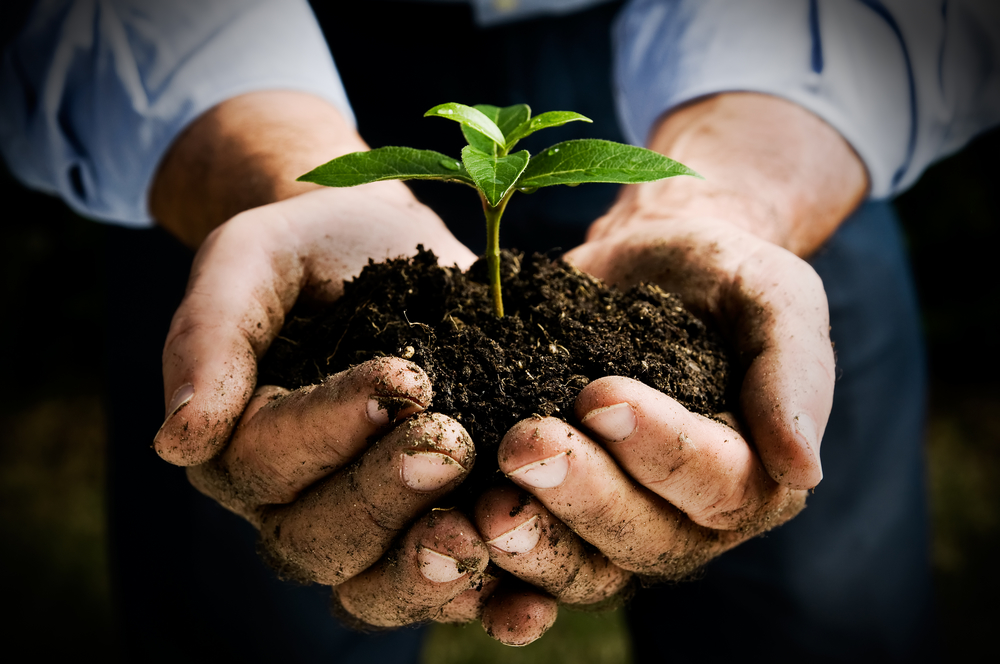 Tithes and Offerings
Online giving is the quickest and easiest way to help support the ministries of Fellowship of the Rockies. Simply click on the appropriate link below and follow the directions.
IMPACT Mission Trips
Fellowship of the Rockies has a deep heritage of extending Christ's Kingdom to the ends of the earth through praying, giving, and sending. You can give to specific mission or Individual by clicking on the appropriate link below:
There are currently no mission trips. Check back soon! Your information is held securely by the Fellowship One system. This information will remain private and will never be given away to third parties, other than to process your scheduled contributions. You can schedule new contributions at any time and can modify or cancel those contributions at any time prior to the date they are scheduled. Once the contribution has been processed, however, it cannot be cancelled. If you have any problems or questions related to this, please contact our bookkeeper at veronica.perez@fellowshipoftherockies.org